The tourism industry in Andorra supports 80% of the principality's economy, thanks to stunning outdoor trails in summer that turn into one-of-a-kind snow-covered slopes in the colder months.
How can tour and activity operators continue building their businesses in this beautiful country? Here are four of the best strategies to start with.
1. Capitalise on the country's new-found fame as a cycling destination
Andorra has been hailed as the latest up-and-coming cycling destination, thanks to this year's Tour de France in which the country's trails were the final stop for stage nine. Media coverage of the stunning hills and valleys as cyclists whizzed by has definitely boosted Andorra's reputation and tour and activity operators should capitalise on this.
If you run a cycling tour company, make the most of this momentum by getting online and on social media. Start using hashtags like #cycling, #cycle, or my new favourite #cyclinglife to accompany beautiful pictures of Andorra's mountains and valleys on social media platforms like Instagram and Twitter.
2. Capitalise on the stunning nature this summer
Today's travellers are going to make more of an effort to discover untouched natural wonders and are willing to go down the road less travelled to get there. If you run hiking tours, attract more customers by featuring unique look-out points and picturesque backdrops in your tours.
3. Get your customers involved in doing good
Set yourself apart from your competition by going green. I've talked about the responsible tourist, a growing group of consumers who want to minimise their environmental impact and ensure the sustainability of the local economy and environment.
There are many companies that are already incorporating social elements into their business models and are reaping huge profits from it. Why? Because customers want to do good and don't mind paying a little extra to do so. It's about time the travel sector did so too.
You can donate a percentage of profits to a local organisation, partner with a local NGO or social enterprise, or even better, start something and get your customers involved. It's definitely not for the faint of heart, but it's a great marketing strategy that can really set you apart from everyone else.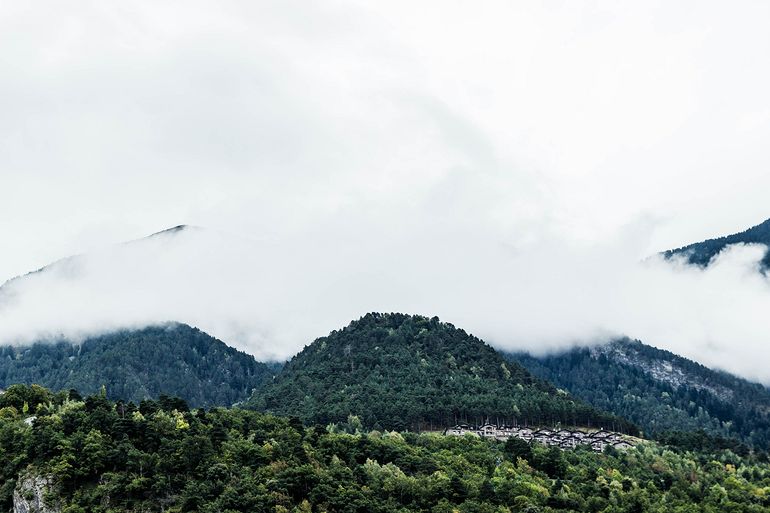 4. Start focusing on niche markets
Depending on where you operate and what you do, do some research, find out what niche you fit into and target your products for that market. Winter sports are growing in Andorra and a few news articles have promoted how its milder slopes are ideal for novice skiers. The resorts also have an excellent reputation for the quality of their instructors.
As a result, ski schools in Andorra should target a lot of their marketing to beginners or those interested in skiing who have never tried it before. They can also make it easy for newbies by bundling products and services like equipment, ski passes and ski school classes and offering it as a package.
Do you have any other advice to share with tour and activity operators in Andorra?
Build your business with TrekkSoft.