Austria is a country blessed with breathtaking nature and lush countrysides, complemented by historical and cultural richness that appeal to tourists all-year-round. Having the eleventh largest tourism market in the world, it is no surprise that the sector generates close to 10% of Austria's economic output.
Such a large market no doubt brings along some serious competition. How can tour and activity operators in Austria stand out from the crowd? We've got 5 practical tips to help you out.
1. Find a unique angle
PolaWalk is a company that operates in Vienna, and is ranked number two on TripAdvisor's list "Tours in Vienna". On this tour, each participant is given a Polaroid camera and a lot of useful tips on how to take the perfect photo with their camera. Their guides are not only incredibly knowledgeable about Vienna, they're also keen on photography and love sharing their expertise. An added bonus is the eight Polaroid pictures that participants get to keep as souvenirs after the tour.
Do you have an interesting skill or area of expertise (apart from guiding) that no one in your destination seems to have? Can it set you apart? Test your idea out with a friend or two to see if it's a business angle worth pursuing.
2. Clean up your TripAdvisor profile
It shouldn't come as a surprise when I say that TripAdvisor is the first place travellers go to when finding out about a destination. It is an integral part of their holiday planning process. Make sure your profile is updated with your latest contact details and take the time to respond to questions and comments too.
Another thing you can quickly do to polish up your profile is to upload more recent images from your tour or activity. This signals to customers that you are still open for business and they are more than welcome to make a booking with you.
3. Work on your social media too
Apart from TripAdvisor, another online platform that can help you convert interested leads into paying customers is your social media. Facebook, Instagram and Twitter come to mind first. It's worth spending 20 minutes each day updating your page, engaging with customers and uploading new photos from your tours.
Italy on a Budget does a great job of posting new photos from their tours every day. They do so because they value the interaction on the platform and believe that it is a great way to show off their tours.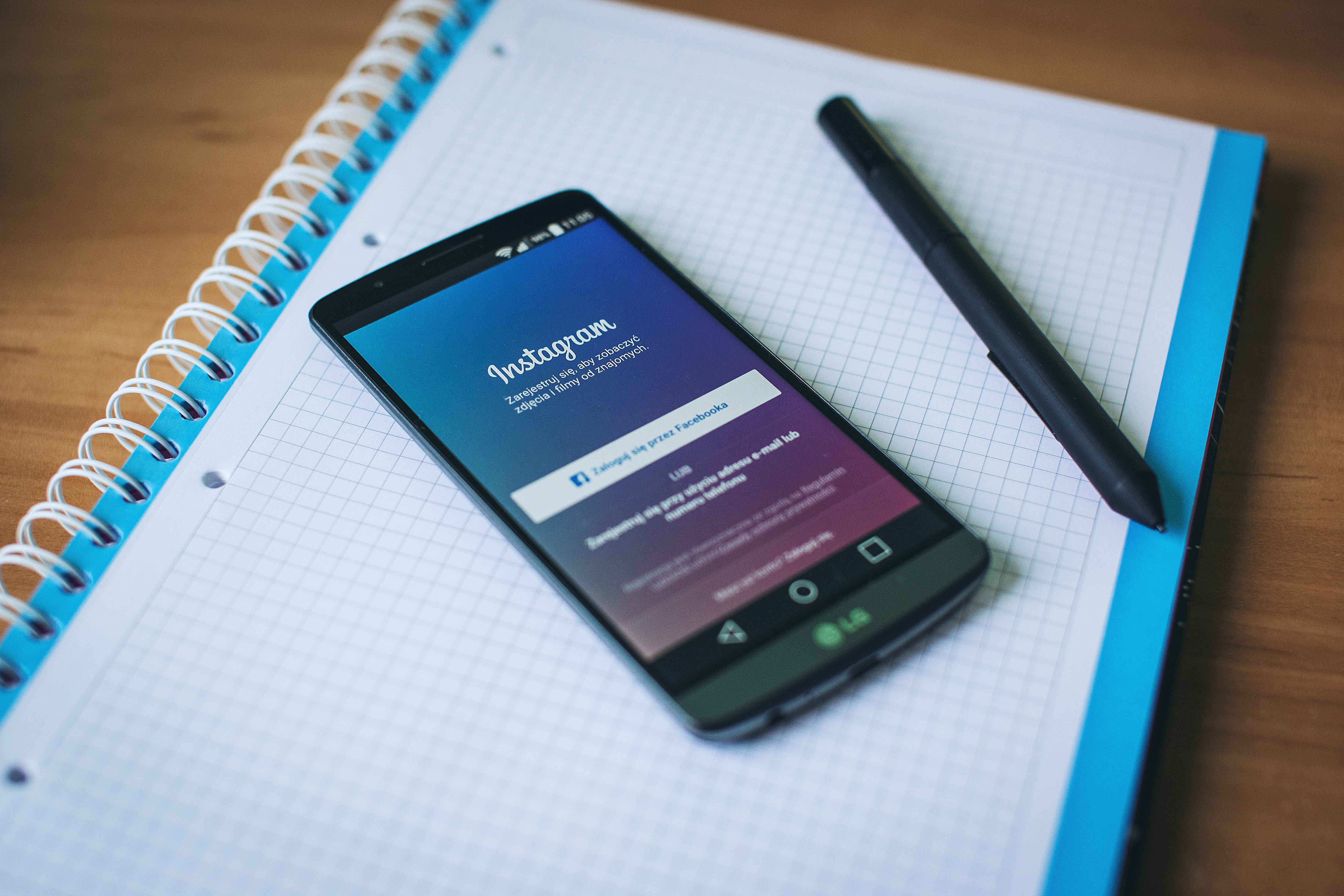 4. Learn a new skill to add value to your customers
Perhaps you welcome a lot of Chinese visitors to your tour or activity, or maybe you get asked to take photos for your customers. Why not pick up a new skill to make the experience more enjoyable and memorable for them? You could learn a few phrases in Mandarin or read a short ebook to improve your mobile photography skills.
There are a tonne of free resources online that could help you develop your business further. You could start off with TrekkSoft's free ebook library, where we share lots of practical tips and guides to help business owners like you.
Download our free Ultimate Mobile Photography Guide and start taking pictures of your tours or activities like a pro.
5. Go the extra mile
At the end of the day, to really stand out from the crowd you want your customers to mention you and your services to everyone they meet. Word of mouth is the best way to grow your business and the best way to do this is by going the extra mile.
Work on the little touches you can add to your tours to make them truly spectacular. People go on holidays expecting magic to happen or to fulfill their lifelong dreams. Why not be a part of it and help this happen for them?
What did you think of the article? Let us know in the comments below!
Check out our free resources today! They were created for tour and activity operators like you.