All of us like to think we know a lot about the industry we're in, and a lot of us actually do know a lot about the industry that we're in. Ensuring others also know how much we know can be a challenge. But there are ways to get the word out that you know what you're talking about when it comes to the tours and activity industry.
Here are eight tried and tested ways of showing yourself and others how much you know about the industry you're in.

1. Display your knowledge on your blog
I've written before about why your website should have a blog. One of the reasons (there are 10 in total) is that a blog gives you the opportunity to publish content each week that shows how much you know about the industry. On a blog you can publish commentaries, insider tips and more. As a result, those who read it will think you know your industry inside and out.
2. Speak at conferences and trade shows
People who organise conferences normally have speakers in mind to address various topics. However, they often don't know enough people to fill every slot, meaning a lot of the time they're open to people putting themselves forward to speak. Some conferences openly ask for speakers.
If you feel confident enough to speak on a topic that would be relevant for an upcoming trade show or conference, suggest it to the organisers. Log on to the website to see if there's a page dedicated to those looking to speak. If not, simply visit the contact form and pitch your idea. If they say they're interested, think of the people you could be displaying your knowledge to as a result.
3. Join in discussions in LinkedIn Groups
LinkedIn Groups are social media's one true 'community'. They're places where people from all over the world discuss a topic that's common to everyone in that group (TrekkSoft recently launched their own LinkedIn Group called 'Tourism Success Hub' – join them!) A lot of the time the discussions started are questions from your peers. By answering them, others will see you as a thought leader.
4. Share relevant, regular content on Twitter
I love Twitter because there aren't as many rules as there are on other social networks. On most other social networks (apart from Snapchat), it's usually the norm to post once or twice a day, but with Twitter you can regularly share content throughout the day. This even means other peoples' content by becoming a content curator.
While those who see your tweet might not necessarily click on your content, they will see tweets that support your industry. These snippets of information will make you look like somebody who knows the industry. Add a comment to the tweet and you'll really make yourself look like you know what you're talking about.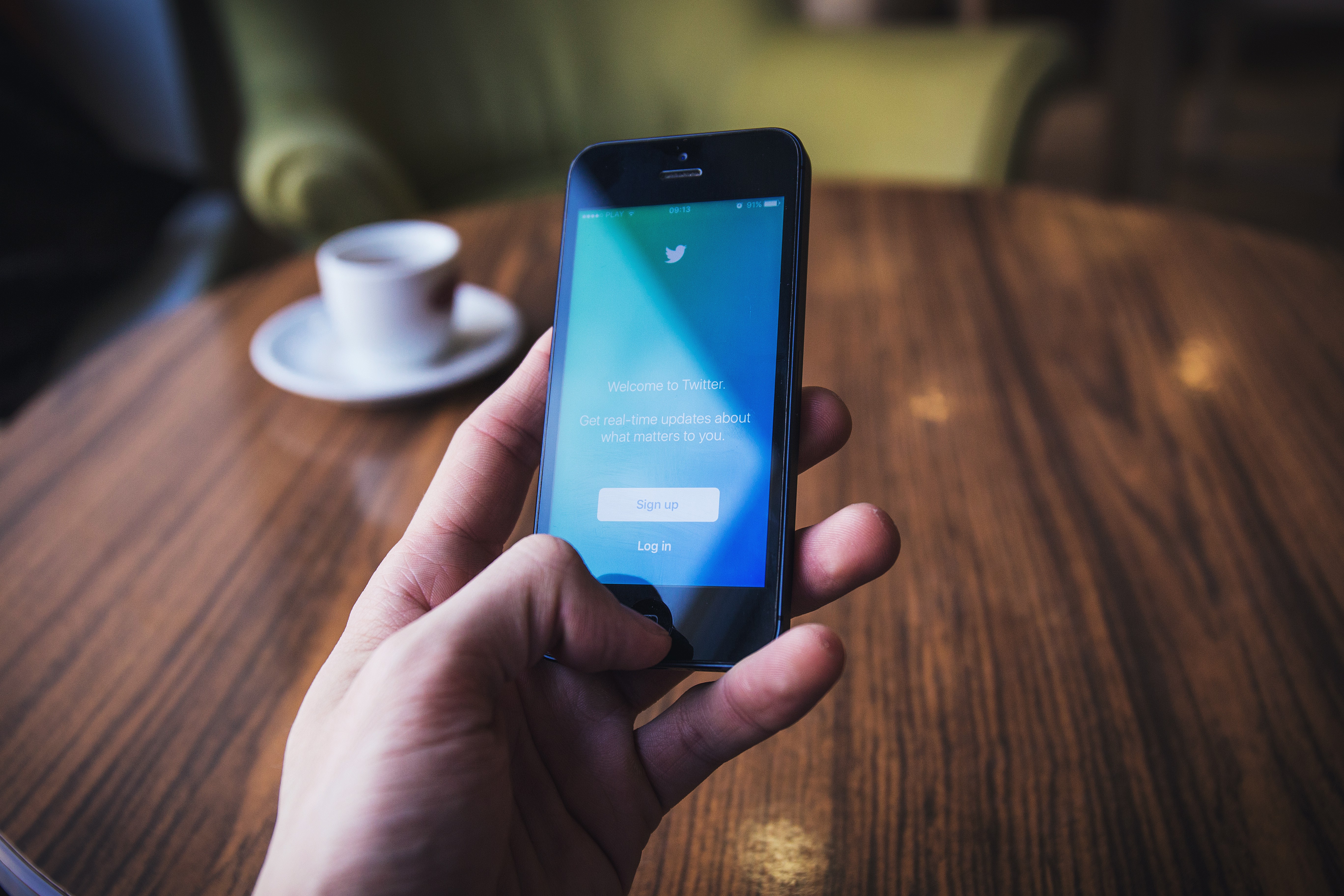 5. Publish posts on LinkedIn
Airing your opinion and knowledge on your own website is well and good but there's one problem – not everyone is going to be on your website regularly. One website that people are on regularly is LinkedIn.
Recently they launched a new publishing tool that's operated via their 'Pulse' product. In a nutshell, it turns LinkedIn into a blogging platform. What's very convenient is that once you publish a post, all your contacts get a notification to say you've just done so. This will drive more traffic to your blog post, albeit on another medium. Regardless, it gives you another opportunity to talk about what you know about.
6. Offer to write in trade publications/websites
If you've got a good, relevant story to tell to a publication's audience, chances are they'll be interested in publishing it. You just need to let them know you're willing to write it. Similar to looking to speak at a conference, this involves pitching. Go to the contact us page, see who's the right person to get in touch with and pitch your story. If they accept, your name could be in print to a wide and new audience.
7. Get involved in Twitter chats
Every week there lots of travel Twitter chats that take place. While it's mainly travel bloggers that get involved, they still have wide reach and offer tour and activity companies a good opportunity to position themselves as experts on a destination(s).
8. Comment cross-channel on timely topics
Every week something happens in the travel industry that affects every tour and activity operator in the world. Whether these things are positive or negative, if you have an opinion on it, voice it! Tweet a link to the news with a comment; do the same on LinkedIn; write a blog post for your website detailing the implications of what's just happened. All of these will not only create content for your channels, but will make you seem like an authoritative voice in the process.
What did you think of this article? Have you written any articles we should check out? Let us know in the comments below!
Develop your writing skills with our free ebook. It was written for tour and activity operators like you.